Central Clínica Creutzburg
Your dental clinic since 2008!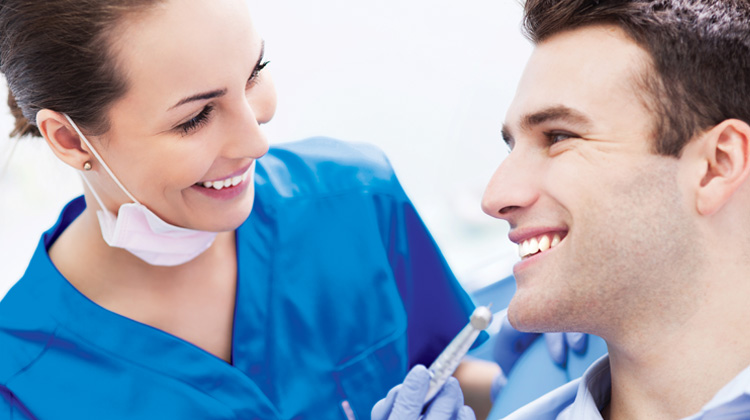 DENTAL MEDICINE
Prevention, diagnosis and treatment of tooth diseases and their supporting structures.
Meet all the specialties!
SEE MORE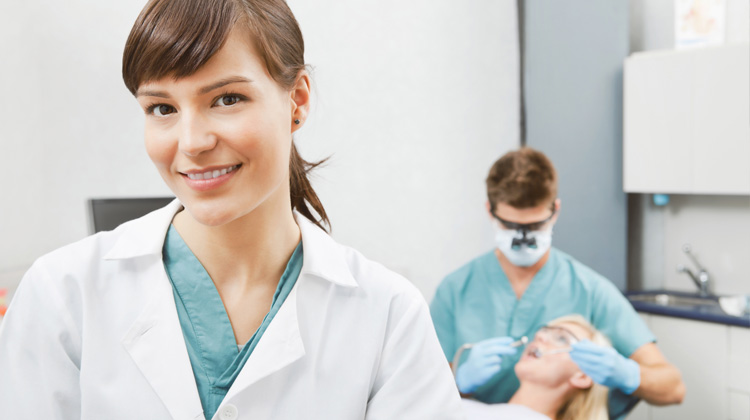 TRAINING
The company and a Formative Process
Training for active young people and adults, employed and / or unemployed, through the development of vocational programs.
Dental Assistant
Geriatric Agent and Support to the Elderly Community
Massage and Physical Rehabilitation Technician
IMPLANTS
Campaign for Dental Implants!
Dental Implants from 875 € / unit.
Bring your smile back!
APPOINTMENT HERE!